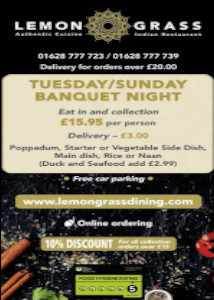 Welcome to Lemongrass Indian Restaurant.
Situated at 17 Shifford Crescent, Maidenhead, Berkshire. Our doors open to all who enjoy exquisite food in an initimate environment.
---
Book a table

Name:
Email:
*If you want an email confirmation
Telephone:
In case we need to contact you
Notes:
Any special requirements or offers

Lemon Grass Restaurant

17 Shifford Crescent,

Maidenhead, Berkshire

SL6 7UA
Bookings powered by Custom Adaptive
10% Discount On All Takeaway Collection Orders.
Open 5pm to 10:00pm (Mon-Thu) for Dinner
Open 5pm to 11:00pm (Fri-Sat) for Dinner
Open 5pm to 10:00pm (Sun) for Dinner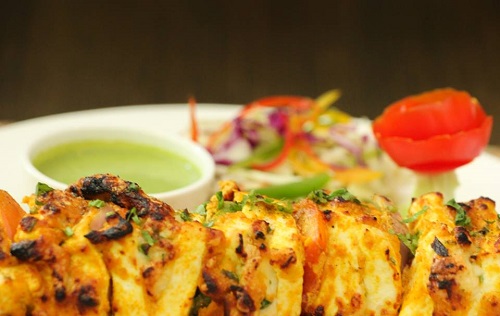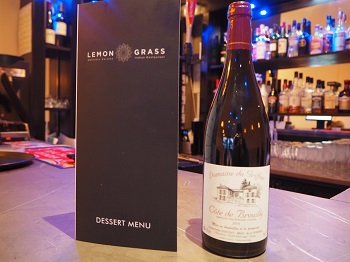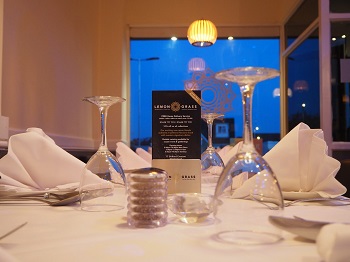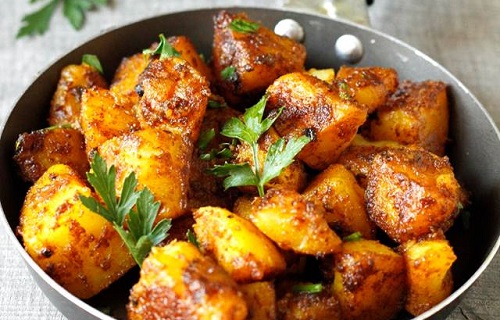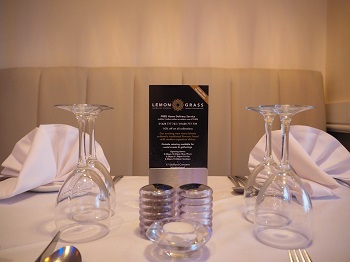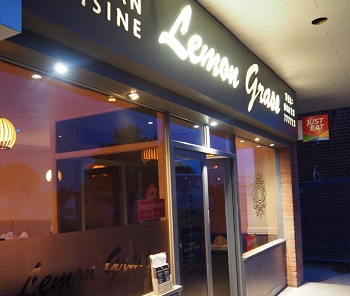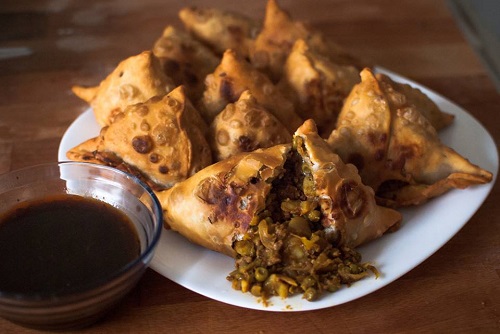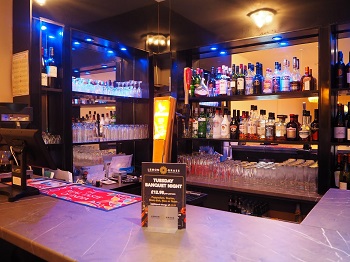 See our T&C's and online ordering policies
---
---
Want to order via an App ?
We are proud to be a restaurant partner of
Maidenhead Delivers
. You can download the app and order from us from your mobile phone for delivery or takeaway.
Apple Store App Available Soon
---